Sophie Howells - Looking after your mental health during the coronavirus crisis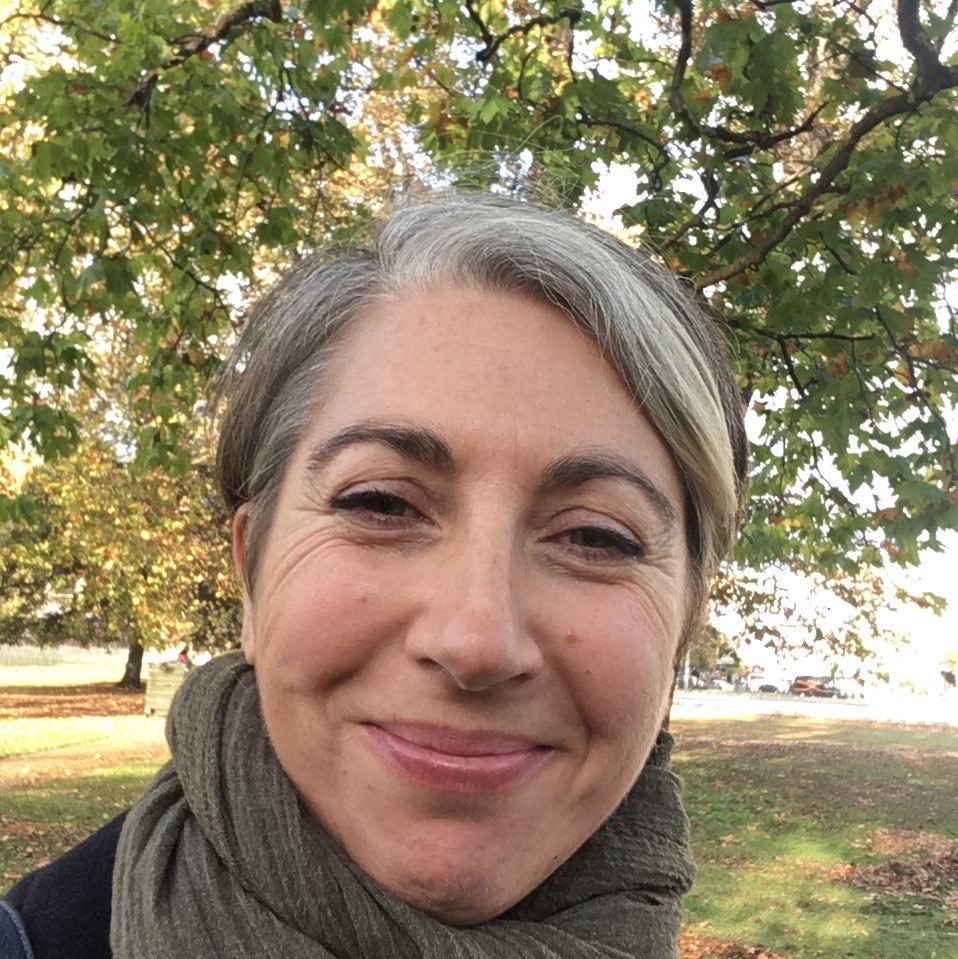 As the COVID-19 crisis continues, the determination of the workforce to ensure students can keep learning is demonstrated on a daily basis. In these unprecedented times, the education workforce in our schools, colleges and beyond has responded to a unique situation with incredible courage, compassion and professionalism.
Most of the education workforce in Wales is continuing to adapt to the challenge of working from home. Some will be caring for their own families, and may have the additional responsibility of home-schooling their own children. They or someone in their family may have health concerns, for themselves or others, making them particularly vulnerable, creating heightened anxiety for individuals and loved ones.
Like students, many will also be concerned for their own mental health and well-being. None of us has a clear idea of when this situation might ease.
Whilst some of the difficult feelings and challenges for those in the education workforce are common to the general population, some are specific to educators. Currently, over half of the calls to our free, confidential helpline are regarding concerns related to coronavirus.
Many have quickly adapted to teaching remotely and using technology in new ways – some of which were never thought possible just a few weeks ago. Our workforce is playing an essential role as a source of well-being support and continuity to many young people who may be feeling let down during so much uncertainty.
Throughout this crisis, Education Support continues to be here to provide mental health and well-being support to all staff in the field. We have produced a special series of mental health resources to help during the pandemic.
Many will be feeling anxious about the present and looking to the future. A reopening of schools and colleges has been ruled out for now in Wales but there is increasing concern about returning to sites. Educators want to be back with their students but want to do so in a way that is safe, planned and properly supported. Our resources include a video in which psychotherapist Ben Amponsah presents seven strategies to manage anxiety.
Some are experiencing loss and grief, unable to take comfort in familiar rituals and for others the loss of so many aspects of our way of life since lockdown began.
A great number of supply teachers, contract lecturers, term-time only contractors and youth workers have seen their work and income disappear overnight with no notice. Some also remain uncertain as to if and when they may get financial support through government furlough schemes. Financial distress and fear are significant issues and many educators have been affected by a loss of income and employment. We have already helped many in financial distress with our confidential grant scheme. We understand the impact coronavirus is having on many people's incomes across the sector and can help.
Education Support's free and confidential helpline is available to all teachers and lecturers working in Wales and to other education staff, including support staff and youth workers, who are directly employed by schools and colleges. If you are struggling with difficult feelings at this time or want to talk about any problems that you are experiencing, you can get emotional support from a trained counsellor on by calling 08000 562561, any time, day or night. We are here to support you, whatever the issue.
Sophie Howells
Sophie Howells works for Education Support, which is the UK's only charity providing mental health and well-being support services to all education staff and organisations.