Donna Ali - Representation Matters: Introducing a new network for Black, Asian and Minority Ethnic Teaching Assistants
Donna Ali, CEO and founder of BE.Xcellence, writes about the need for more diversity in our school workforce and a new network for Black Asian and minority ethnic teaching assistants that could help deliver this.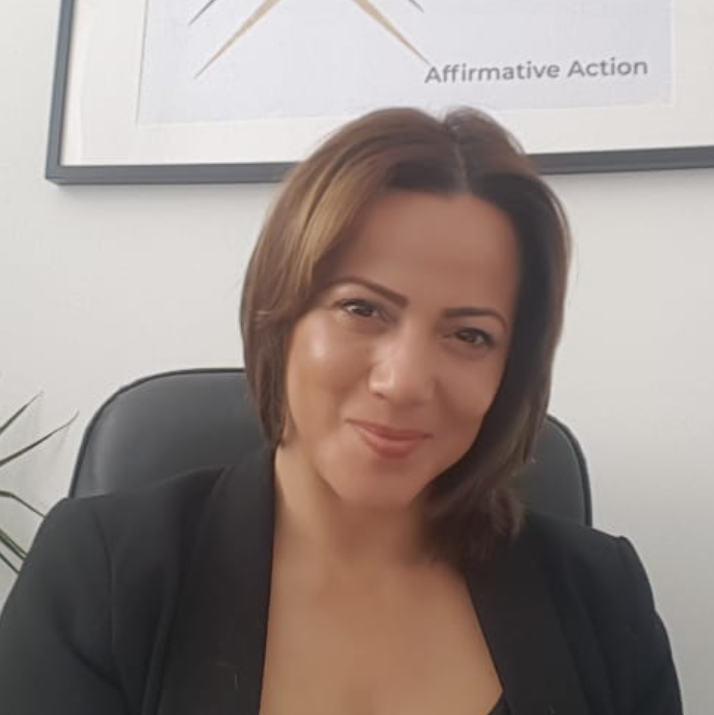 According to recent EWC research, school teachers in Wales are significantly less likely than the pupils they teach to come from a Black, Asian or minority ethnic background. This is also the case (to a slightly lesser extent) for school learning support workers. We at BE.Xcellence want to change this.
Thinking about the unrepresentative nature of the school workforce in Wales, I am reminded of an African proverb which states that "until the lion learns how to write, every story will glorify the hunter". The changes to the school curriculum proposed earlier this year by Professor Charlotte Williams represent an exciting opportunity to broaden the range of perspectives taught within our schools, allowing the voices of ethnic minority communities to be heard, as never before. However, it is essential to ensure that a curriculum that embraces diversity is delivered by a workforce that is representative of our diverse society.
BE.Xcellence is a new organisation, established in 2021 as a Community Interest Company, to increase the representation of ethnic minority people in power positions, including within education. We have developed a new professional network for Black, Asian and minority ethnic teaching assistants (T.A.N.) that is dedicated to supporting educational pathways and by providing online tools and well-being support to aid progression.
Why join our network?
T.A.N is free to join and offers members regular meetings, information, workshops, accredited and non-accredited training, online tools and resources and wellbeing support. We offer variety of professional learning opportunities for members, including:
a TA summer school
specialist training on behaviour
communicating with parents and building relationships
diversity and inclusion
reporting racism / anti-racist policies
Working in partnership with other stakeholders, T.A.N is unique in its approach of offering learning support staff a safe space to discuss challenges and celebrate successes with others in similar positions. We also aim to help learning support workers to gain greater confidence in their approach to classroom learning and keep up to date with changes to the curriculum. This will help learning support workers to enhance their skills, build professional confidence and potentially progress into teaching.
As well as benefitting those who become members, T.A.N. also aims to benefit their schools, through reducing funding costs for additional training, equipping teaching assistants to contribute school improvement, facilitating partnership between TAs and teachers and contributing to pupils' learning through improving TA's skills and knowledge. More broadly, T.A.N. is designed to help increase Black, Asian and minority ethnic representation within the school workforce by supporting the retention and progression of individuals from these groups within the profession.
The introduction of the new Curriculum for Wales from 2022 provides opportunities for new and inclusive teaching styles, which will finally give learners the chance to explore the diverse experiences and contributions of Black, Asian and minority ethnic people in Wales. This is an exciting time, and we at BE.Xcellence hope that this significant change will translate not only into new teaching material, but also an increase in the diversity of the people delivering it.
If you are a learning support worker from an ethnic minority community, we would like to hear from you. If you would like to find out more about T.A.N., please contact This email address is being protected from spambots. You need JavaScript enabled to view it..
About Donna Ali
Donna Ali is the founder of BeXcellence. Donna lives in Cardiff and is also a businesswoman and regular presenter of The BOMB radio show and podcast, which promotes Black Owned Minority Businesses in Wales.