Just landed: new standards visualisation tool for the PLP
Until now, the Professional Learning Passport has given you, as an education practitioner, the space to reflect on your practice and learning in the context of your professional standards.
Over the past year we've been on a journey of discovery with the PLP to find new ways to help you interact with your standards in a more meaningful way.
We've listened to practitioner feedback which suggested the ability to easily identify strengths and weaknesses in relation to the professional standards would be beneficial. We've taken heed of this feedback to develop something we think you'll find really useful.
We're excited to finally share the latest update with you.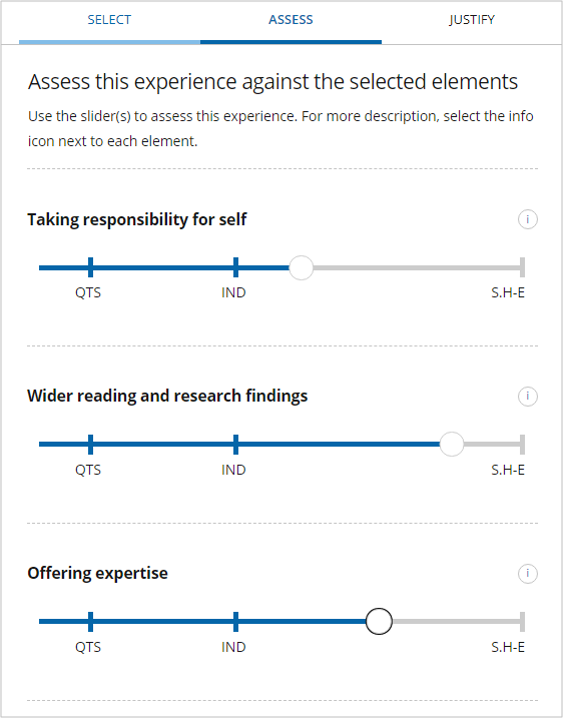 A new way of seeing things
We've introduced a new visualisation tool which enhances your ability to map any experience to your standards in the PLP. This will make it easier for you to see where you are now and where you need to go next in the context of your professional standards.
Now, when you upload and map a piece of evidence against a standard or element you can go a step further by completing a self-assessment of your progress against it using a slider bar option.
You'll also see a new page within your standards workbook called 'standards overview'. This page will give you a visual representation of your progress against your standards. You'll be able to clearly see your areas of strength and development, and how many of the standards have evidence mapped against them. You can then easily navigate from the overview page to view the evidence you've uploaded and mapped against the standards.
Your map to everywhere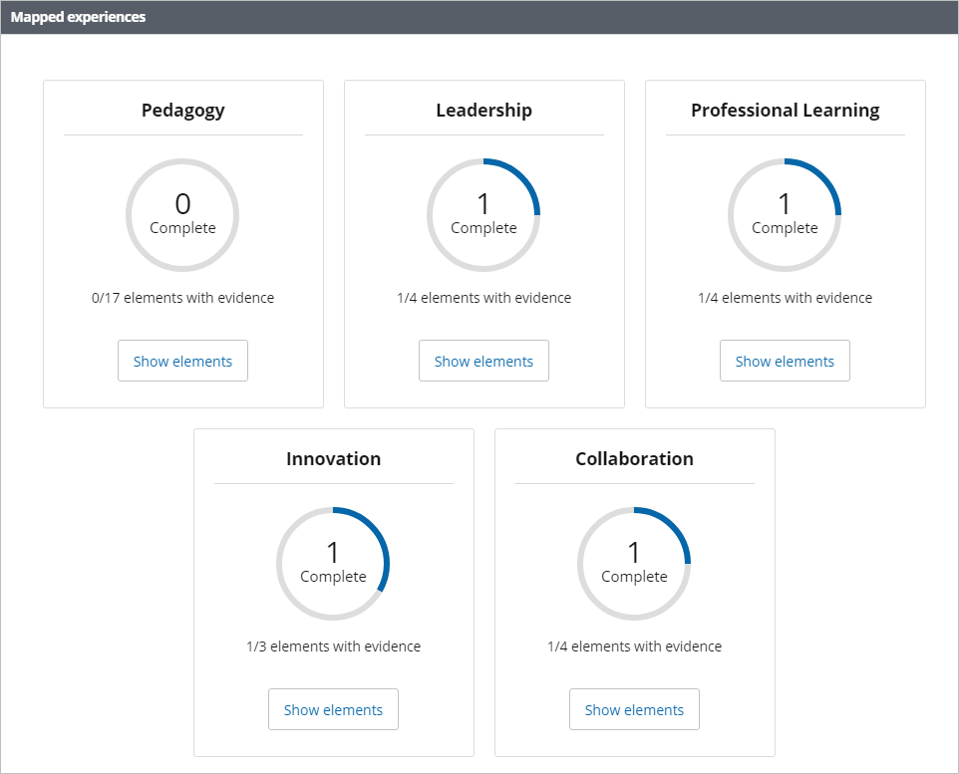 If you want to, you can share your standards workbook and any evidence you've mapped to the standards with your manager or peers. By sharing this, you'll begin to form the basis of a professional dialogue to help you identify the next steps in your professional learning journey. Whatever you decide to do, keep your PLP close by. See where it can take you.
To explore the new tool, log in to your PLP
If you're looking to get started in using your PLP, our short guide will help you in setting up your online account.
If you have any questions or feedback on the new visualisation tools, or would like to book a demonstration of the PLP for your organisation please This email address is being protected from spambots. You need JavaScript enabled to view it.