Children's Mental Health Week 1 - 7 February 2021
Place2Be's Director for Wales, Jacqueline Cassidy, shares her views at the start of this years' Children's Mental Health Week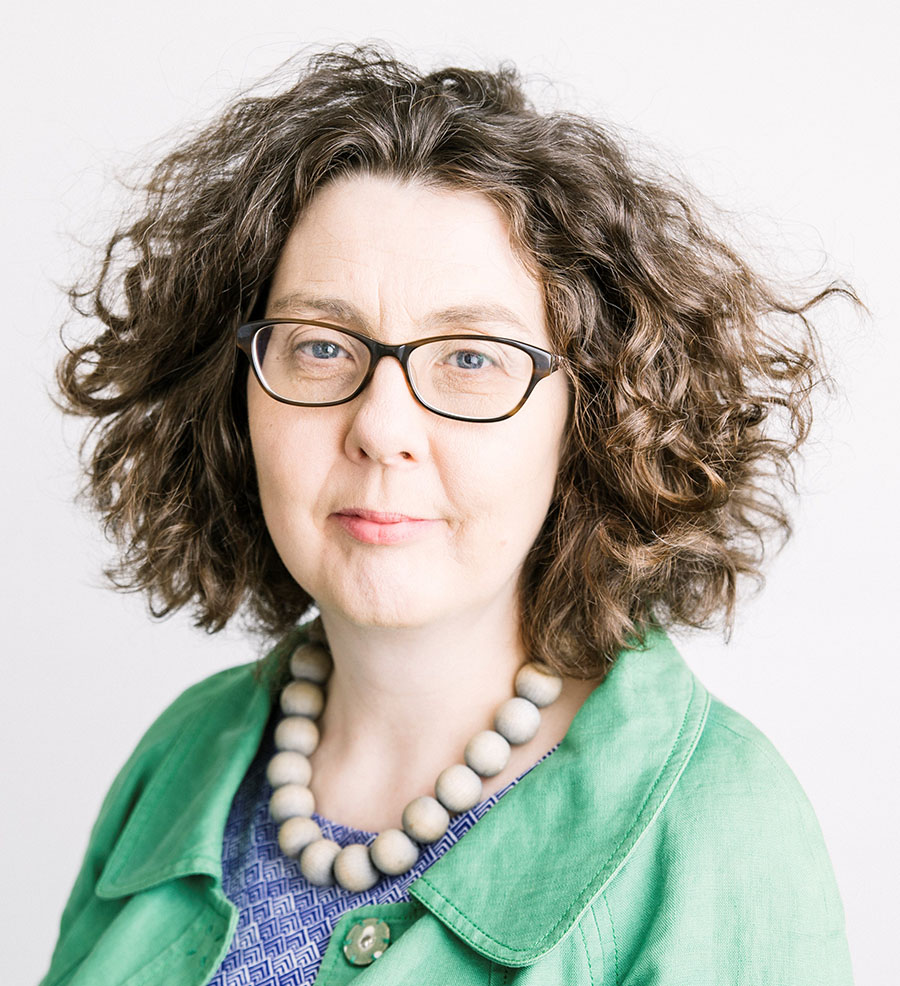 A lot can happen in a year! When we celebrated Children's Mental Health Week last year, schools were fully open and filled with the noise and energy of children, teachers and staff.
A year on, we are facing the new reality that has tested the resilience of children, families, school leaders and staff to unprecedented levels. It has never been so important to support children's mental health. Covid has had, and continues to have, a huge impact on the welfare of children and young people all over Wales. We will likely be seeing the effects of this pandemic on children's mental health for many years to come.
This year's Children's Mental Health Week's theme is "Express Yourself" and I'm delighted to share with you Place2Be's wealth of free activities, ideas and resources for children and young people, parents and carers, teachers and school staff. The resources are available in English and Welsh and have been developed to be flexible for use both with children who are in school and those who are learning at home.
Children's Mental Health Week is an important opportunity to highlight and challenges facing our children and young people in Wales and to celebrate and promote good mental health and wellbeing.
At Place2Be, we're delighted to see the policy developments in Wales that recognise the importance of children's mental health. It's great to see that mental health and wellbeing will be embedded within the new curriculum in Wales. We also welcome the development of the Whole School Approach Framework. Taking a whole school, child centred approach to mental health has been our mission at Place2Be for over 25 years. We work in partnership with school communities, with our staff based in schools who offer a range of universal and targeted interventions, from individual counselling and group work for children and young people, parent support to offering and a 'Place2Think' for leaders and school staff.
It is important that all those who are working with children and young people are able to support their own mental health and wellbeing as well as having an awareness of how to support the children and young people they work with. Right now we know this is more important than ever. School leaders and staff were already under enormous pressure and the Pandemic has seen their resilience pushed to the limits, as highlighted in the recent Wellbeing report from the National Academy, Esytn's Supporting Wellbeing series of reports and the excellent work from the Education Support Partnership in Wales. Place2Be, along with other leading mental health charities have called for the support of frontline workers to be a national priority.
Like many organisations, Place2Be has had to innovate and be really flexible in the support and services we're offering to school communities. Most of our training and CPD is now available on-line. We're offering our first fully remote services to remote rural schools in Scotland and hope to offer similar services in Wales very soon.
Thanks to a special fundraising campaign we are also offering our online Mental Health Champions Foundation Programme for free to 2,500 teachers and school based staff across Wales. This short 6 week programme provides a foundation awareness of children's mental health. Importantly the programme also addresses the mental wellbeing of the adults around the child or young person. Our next cohort for school communities in Wales starts in March. Currently in English, we are working with partners and hope it will be available in Welsh very soon.
Thank you for helping us spread the word and promoting #ChildrensMentalHealthWeek #Place2BeCymru @Place2Be
Place2Be is a UK Children's Mental Health Charity. We're pleased to be growing our school based support and training services across Wales.
Useful links and resources
This short film gives an overview of our schools' work.
Learn more about Children's Mental Health Week
Download resources for schools and youth groups
Contact Jacqueline at This email address is being protected from spambots. You need JavaScript enabled to view it.